System advantages
Odoo is a dynamically growing ERP system, a new improved version is released every year and extends the list of system advantages, the main ones of which are:
"Cloud" architecture
Cloud-based architecture, which allows you to interact online with the system from any device and from anywhere
Modular structure
The modular structure of the system makes it possible to add only the necessary functionality and increase it if necessary by installing new modules.
Open Source
The open system code allows you to adapt the system to your needs.
All data in one system
Work with all your company data into a single information system.
Additional modules
The official Odoo Apps Store contains numerous modules from third-party developers.
Community
A wide community of companies and developers who implement and develop solutions for the system.
How the system works
The Odoo module, as an element of additional functionality of the system, can be installed during the initial settings or at subsequent stages. For example, you can start using the CRM functionality to work with leads, and then install the Sales module to be able to transfer the lead to a partner, create a sale order, and set a personal price to the customer if necessary.
With the eCommerce app, you can easily implement the sales process through the website.
The Inventory app allows managing stock movements and tracking product stocks.
To automate an HR department, there are standard modules, as well as our developments for integration with popular job search services in Ukraine.
Almost every business segment can find in Odoo ERP the functionality it needs.
What we offer
The Garazd Creation company has been developing business solutions based on the Odoo system since 2014. Modules from our company expand the functionality of the system, adding extra opportunities specific to our expertise, complement each other and increase the convenience of working with the system.

We are specializing in the Ads and marketing solutions, eCommerce extra features, SEO improvements, integrations with delivery and HR services, interactions with chat, messengers, messaging services and SMS mailings, solutions for printing barcode labels.

Why our modules?
Odoo modules
from our company are developed in accordance with the philosophy and recommendations of Odoo S.A. and OCA. These apps create a single information ecosystem that increases the convenience of working with Odoo. What exactly we emphasize when developing our solutions is:
Constant development and extending of functionality
Odoo apps from Garazd Creation in numbers:
7000
Over 7,000 downloads and purchases of our modules on the Odoo Apps Store
100
Our modules are in the top 100 downloads on Odoo Apps
OCA
Code review according to OCA standards
Tests
Unit tests are in most modules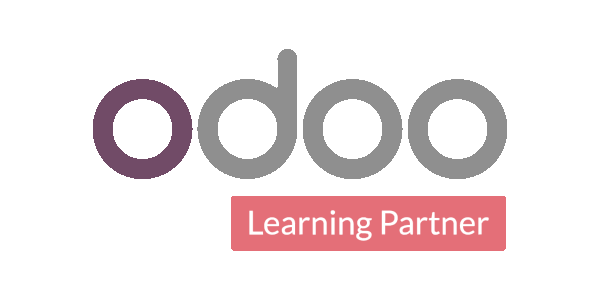 We are official Odoo Partner with the "Learning Partner" status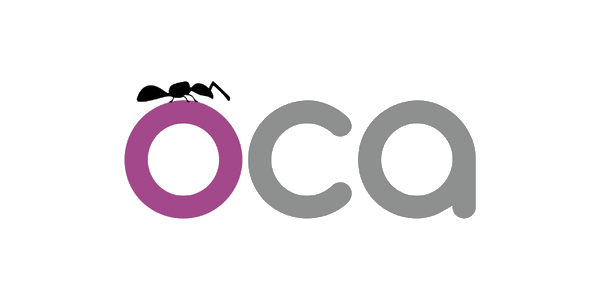 OCA
(Odoo Community Association)
Member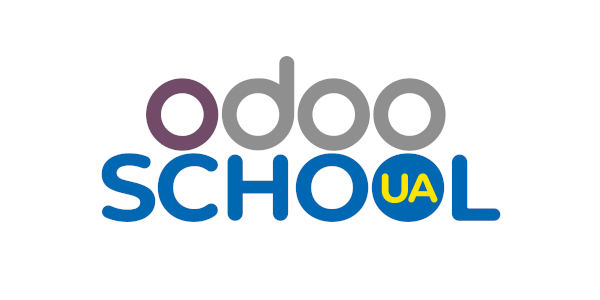 We are co-authors and mentors of the Odoo School by Ukrainian Odoo Association