Website Blog SEO Breadcrumbs
Website Blog SEO Breadcrumbs
---
Програмний модуль для системи Odoo "Website Blog SEO Breadcrumbs"
---
Description
Breadcrumbs help to navigate a website for visitors and make navigation easier. It makes the website more friendly for SEO and affect to indexing by search engine crawlers.
The module changes the standard blog post breadcrumbs and bring them to the recommended Schema.org format. Also, it improves blog item styles and make their views correct on small screens.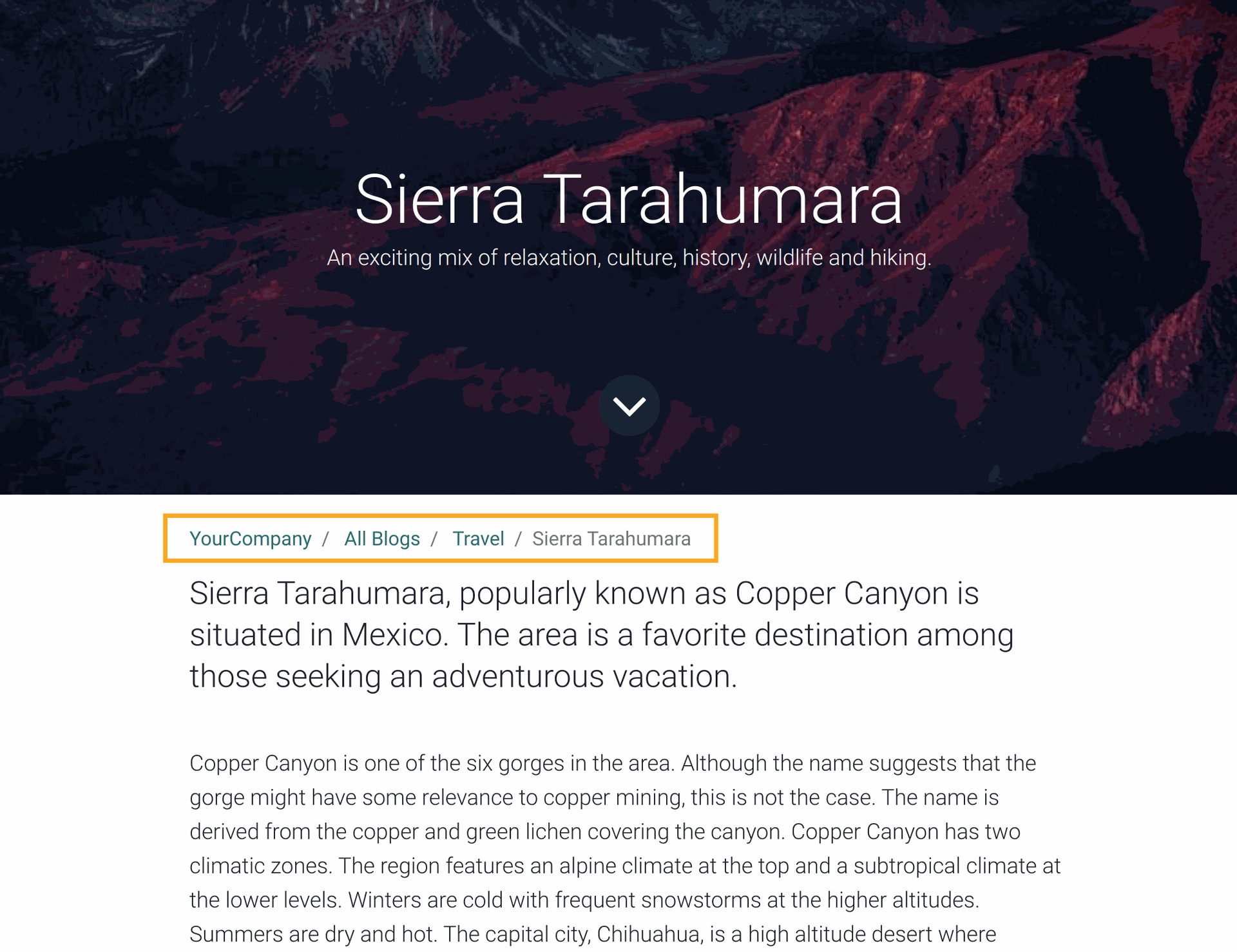 The homepage link with a company name will be added in the first place in the breadcrumb list as well.
Just install the module to implement breadcrumbs changes.
Technical details
The module adds the following Microdata properties according to the Schema.org specifications:
itemtype

- with the value http://schema.org/BreadcrumbList for the parent element and https://schema.org/ListItem for childs.

itemprop:

itemListElement - for child elements.

itemprop:

item - for links.

itemprop:

name - for link names.

itemprop:

position - from the first to the last element.

To test your website blog post use the Google tool "Rich Results Test":
https://search.google.com/test/rich-results
.
Version: 15.0.1.0.0
Garazd Creation
Переглянуті товари за останній час